09 June 2022
Turkey, welcome to Russia
Turkey is a major trade and economic partner of Russia.
In 2021, the trade turnover between Turkey and Russia increased by 56.6% and amounted to $33 billion. The machine-building sector has a special place in the prospects for the growth of bilateral economic relations, and the export of lifting, handling equipment and forklifts from Turkey in 2021 increased by 18% and amounted to $53 million. This subsector has significant growth potential in 2022-2023.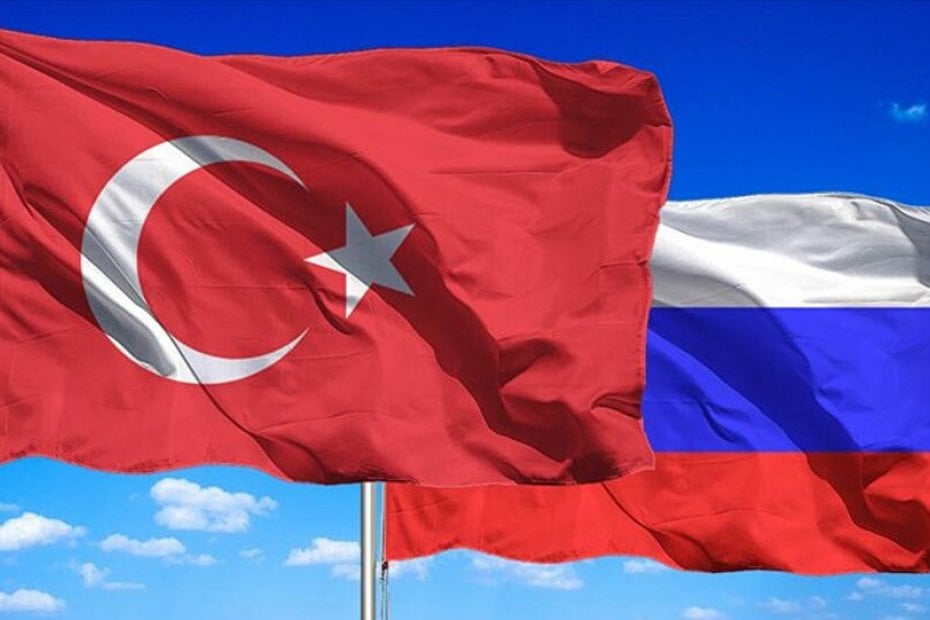 We invite manufactories from Turkey to take part in the CeMAT RUSSIA exhibition in 2023 (September 19-21, Moscow) and present forklifts and accessories, conveyor equipment, robotic systems, racks and software.
In 2021, the exhibition was visited by 5,214 professionals from 70 regions of Russia. According to the results of surveys of exhibitors and visitors, contracts for the supply of equipment worth hundreds of millions of rubles were concluded at the end of the exhibition.