Event program CeMAT RUSSIA 2020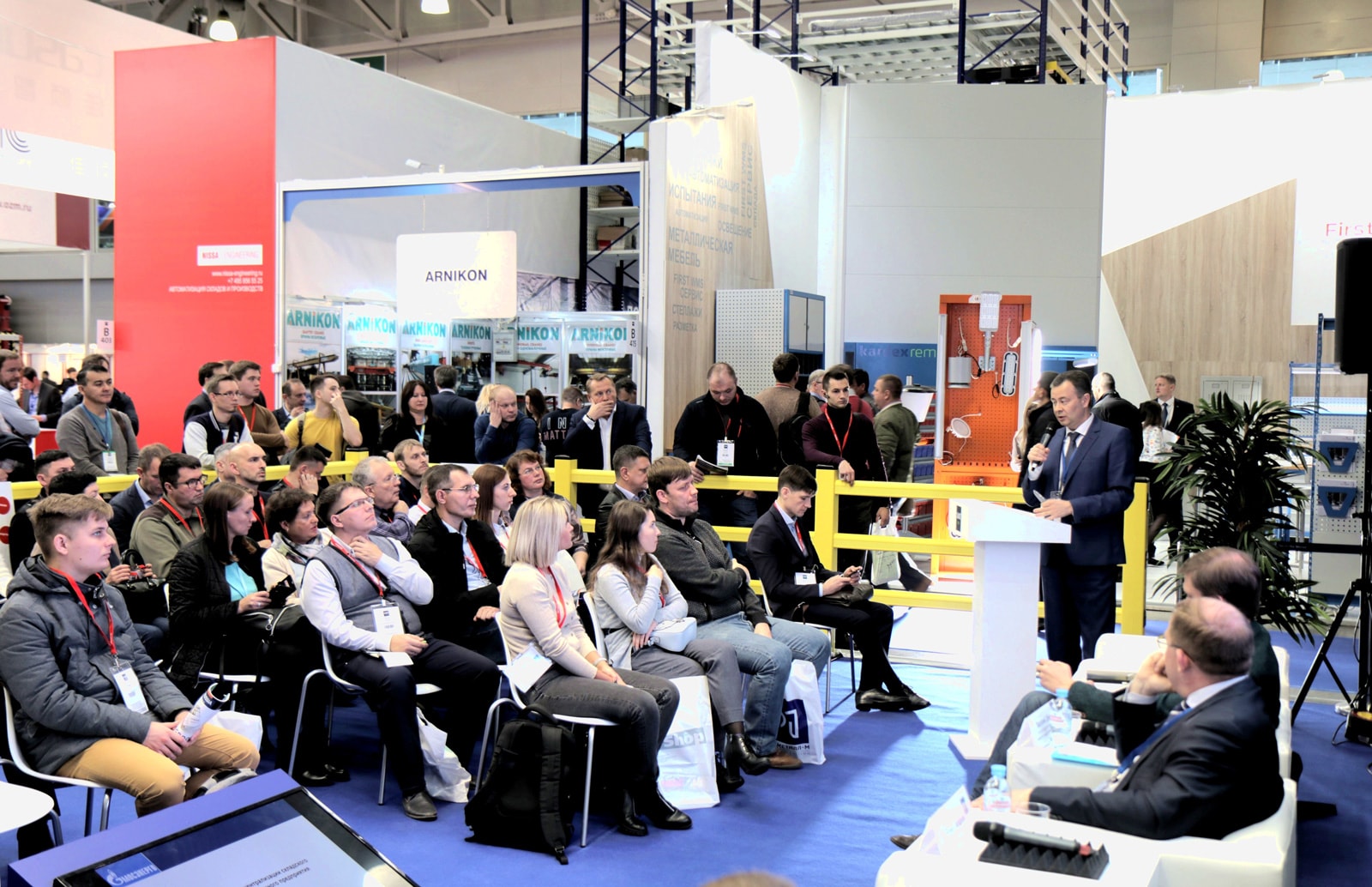 Event Program CeMAT RUSSIA provides exclusive useful and practical information by the experts in logistics, technology leaders and experienced specialists, whose point of view has the confidence.
More than 1600 attendees appreciated practical benefit from the participating in conferences, discussions, round tables and presentations in 2019.
24
events in
different formats
1631
attendees
(+ 83% comparing
to 2018)
Partners
Event program CeMAT RUSSIA 2020 is being working out now. Don't hesitate to suggest new topics for discussion during the exhibition in September.
Contacts
Event program producer
Marina Badulina
+7 (925) 726-56-14
marina.badulina@messe-russia.ru