24 November 2020
German Rhenus will build a logistics center on South of Russia
Rhenus Freight Logistics invested about 1 billion rubles in the construction of a logistics center for storing seeds and fertilizers in the Krasnodar Territory.
The center will consist of two buildings of 10,000 sqm each. The company plans to construct buildings within a year and commission the facility in October 2021.
"Krasnodar Region is the leading agricultural region of the country. We need powerful, modern logistics complexes. The implementation of such a large project is another proof that German business feels confident in the region, "said the governor of the region, Veniamin Kondratyev.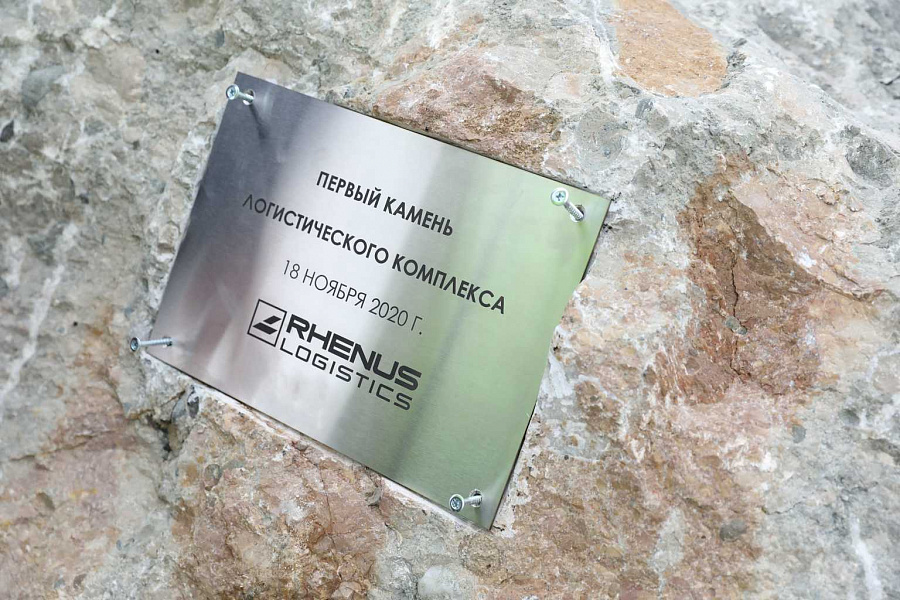 Photo: Press service of the Administration of the Krasnodar Region